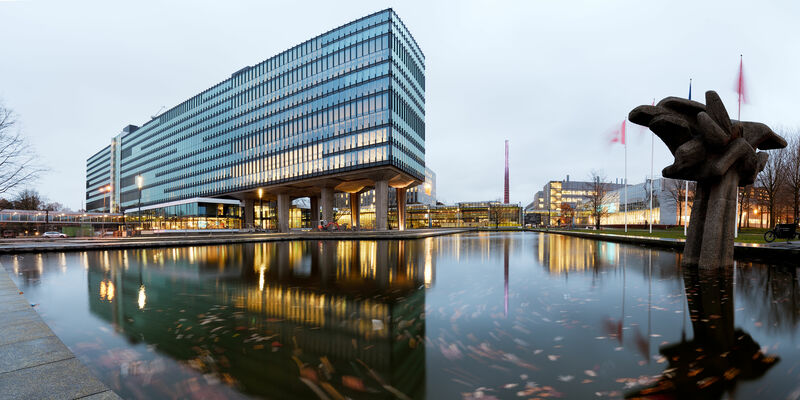 As many of you know I'm currently in the process of finalizing my PhD thesis on advanced identification and control of thermal systems in precision mechatronics.
To conclude this 4 year long journey I will need to defend my final thesis before my thesis committee.
This defense has been preliminary scheduled for Thursday the 7th of January 2021 at 16:00.

Ordinarily this defense is public and you are free to attend. However, due to the current Covid-19 pandemic the audience is limited to 20 participants and will be on invitation only. There will most likely be an opportunity to follow the defense through a (live) broadcast.
Contact me through the Contact Form if you are interested in joining the livestream.
I will then contact you in due time with a link to join the stream.